Discussion Starter
·
#1
·
Well i just moved to Houston TX, and i was headin to work the other day when i did this.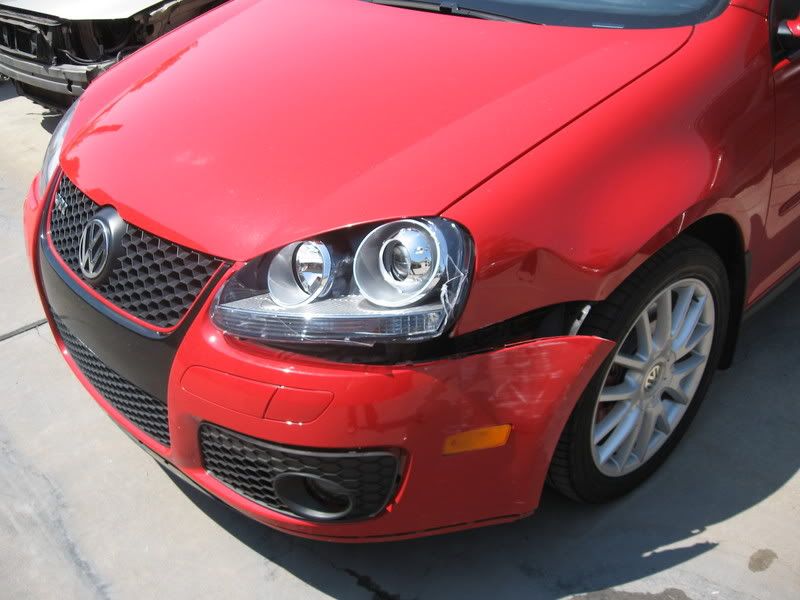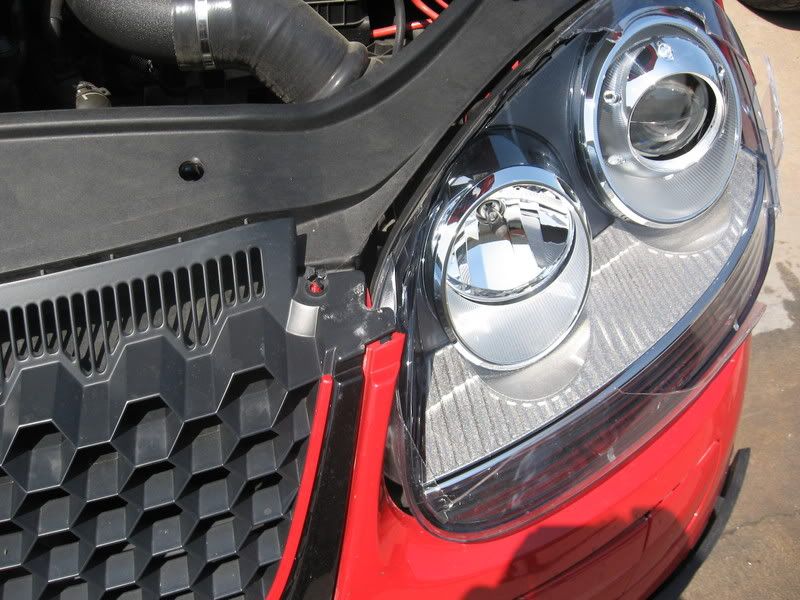 i was backing out of my "overhang" (parking spot) and turned to sharp and caught one of the support polls.
yeah i feal like an idiot. cool thing is that i have a really cool shop working on it and cant wait to get it back. ill have to be with out my fast for 2 weeks though, or until they get it done.
good thing for insurance, since this is my first claim in over a 3yrs, my premium wont go up, and ill only have to pay a $500
deductable, instead of a $2100 bill. So im glad someone will help me for my own stupidity!