Discussion Starter
·
#1
·
Spark Plug Replacement For The 2.0T Engine
First Pop Ur Hood ....
Next Get Your Tools And The New Spark Plugs Out.....
Ratchet And Extention Atleast 12" Long
5/8" Spark Plug Socket
Screwdriver
4X Denso Iridium Plugs
Also If U Have Some Rubber Hose That Will Fit Over The End Of The Spark Plug This Can Help Get It Down In The Hole So u Dont Drop It ...
Next .... Heres Where Ur Spark Plugs Live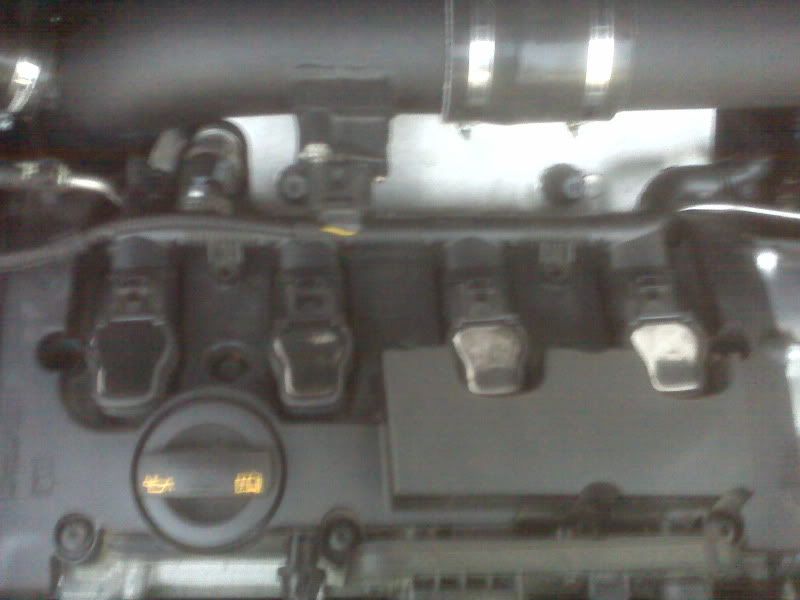 You Have To Remove The Coil Packs Before U Can Get To The Spark Plugs . Disconnect The Wires Going To Teh Coils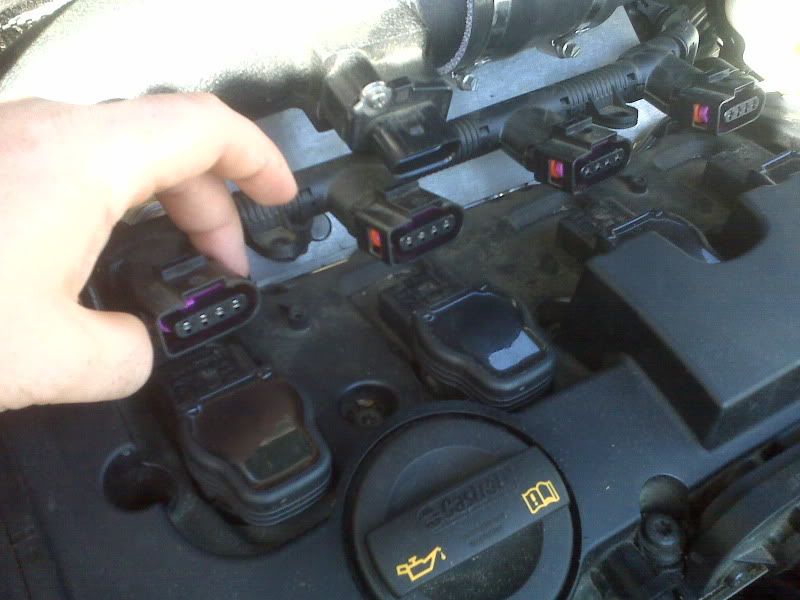 Use The Screwdriver To GENTLY Pry The Coil Out ..... It Helps To Wiggle It Side To Side With our Hand While Prying It Out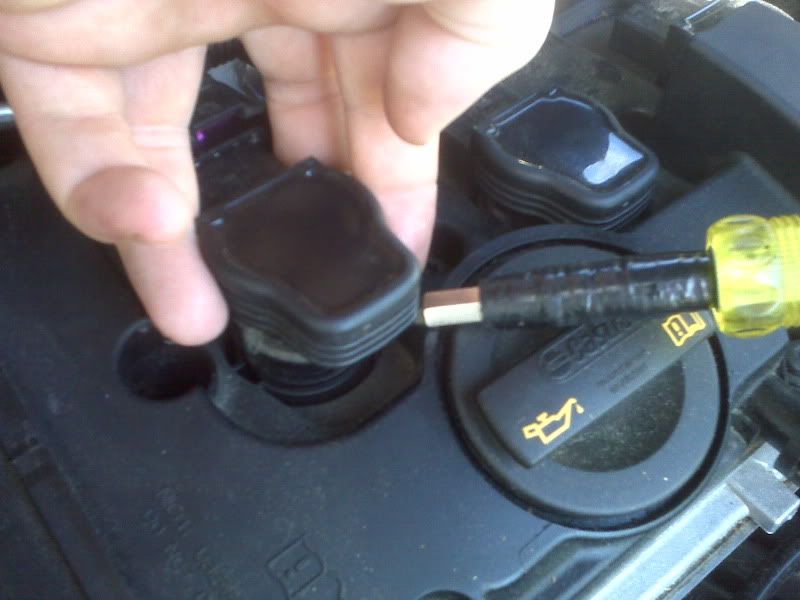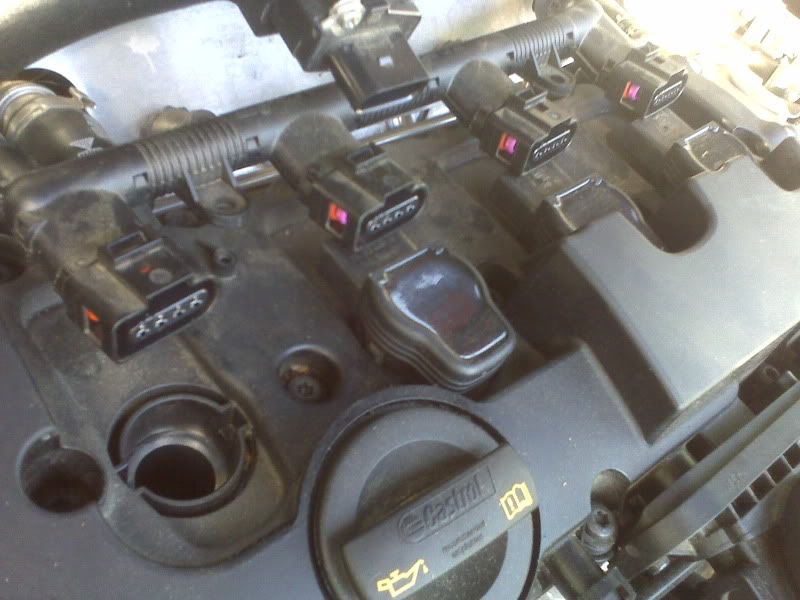 Remove All 4 Coils And Begin Changing The Plugs Out & If U Need To Replace Ur Coils Nows The Time ..... When The Coils Are out It Will Look Like This ( Dont Drop Anything Down The Hole ) It WILL Suck To Be You If You Do Drop Something ;D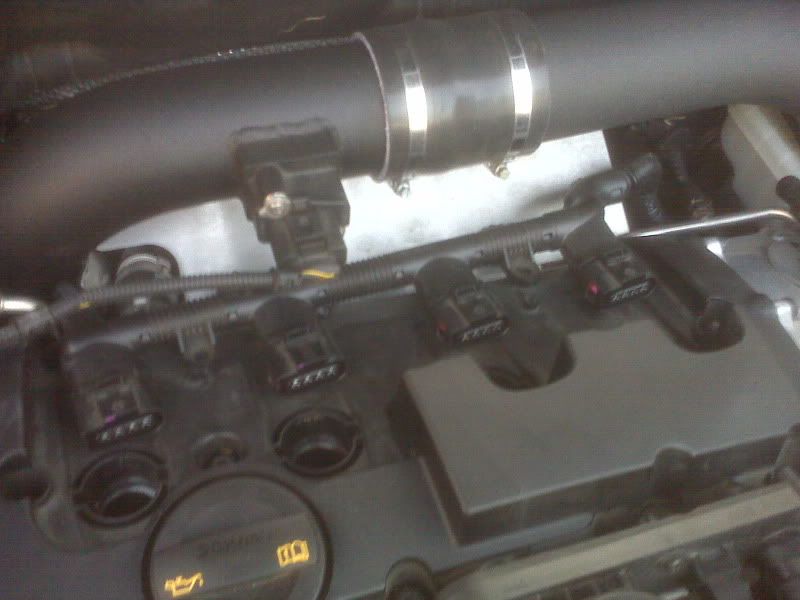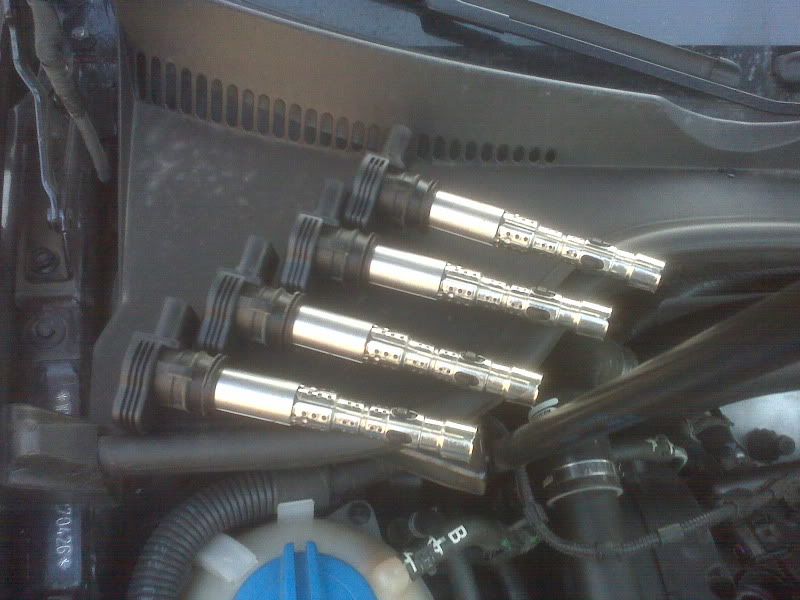 My Old Plug Compared To My New One @ My 40k Mile Service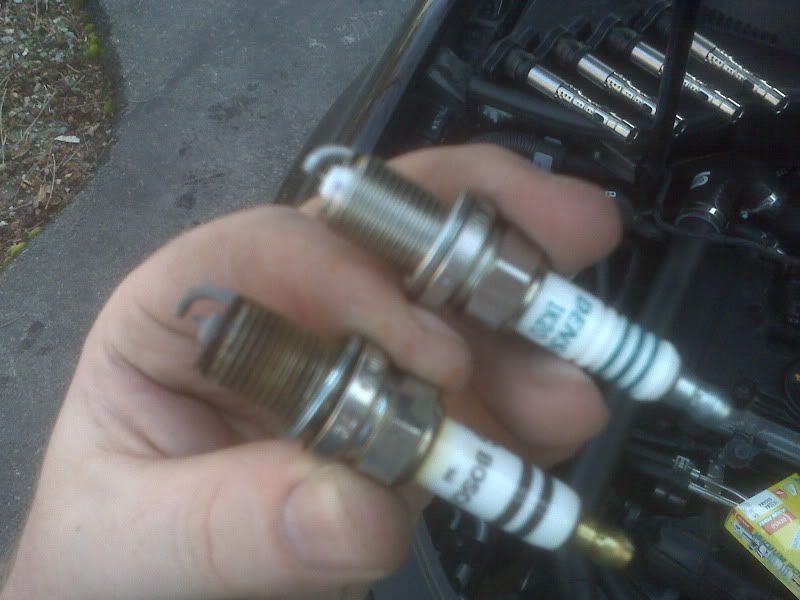 All 4 Old Plugs Out And New Ones In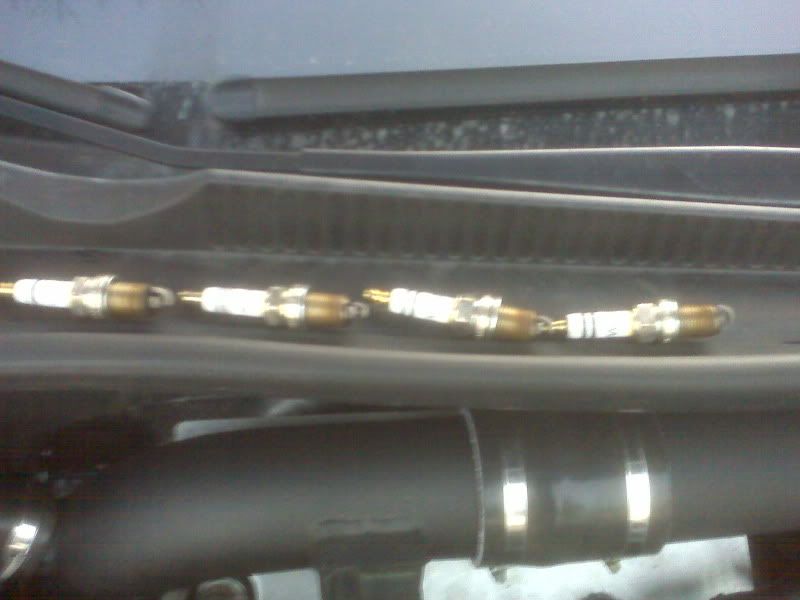 Once You Have All 4 New Plugs Back In Just Put The Coils Back In And Reconnect Them . Make Sure You Have The Coils Pushed All The Way Back Down Onto The Spark Plugs.
Any Questions You Have Feel Free To PM Me
~Teh Chr!s~