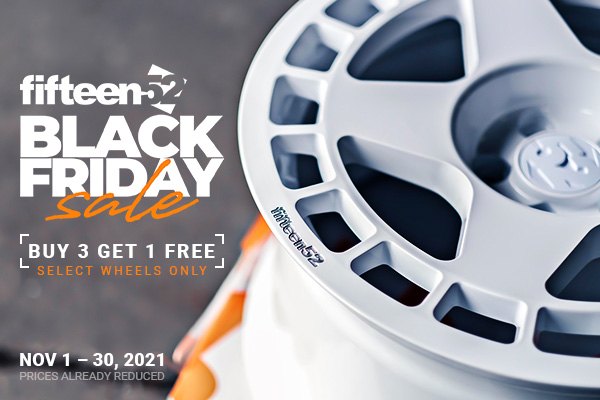 Add a great rally-style look to your VW Golf that will turn heads everywhere you go with a set of Fifteen 52 Wheels! Fifteen 52 utilizes modern materials to make its wheels tough, and lightweight destined to feel just as at home on cut-and-thrust city roads and tracks.
Their wheel design is bold, durable, purposeful, and unique compared to most wheel designs today. Fifteen 52 rims are offered in myriads of styles and finishes, so you're sure to find something special to upgrade your vehicle.
Turn your VW Golf into the king of the road with Fifteen 52 Wheels! This Fall, you have a great opportunity to save on wheels! Buy three Fifteen 52 wheels and get one for FREE! Now is the best time to make your purchase! This sale is valid through November 30, 2021. Prices are already reduced.
FIFTEEN52® - METRIX MX Bronze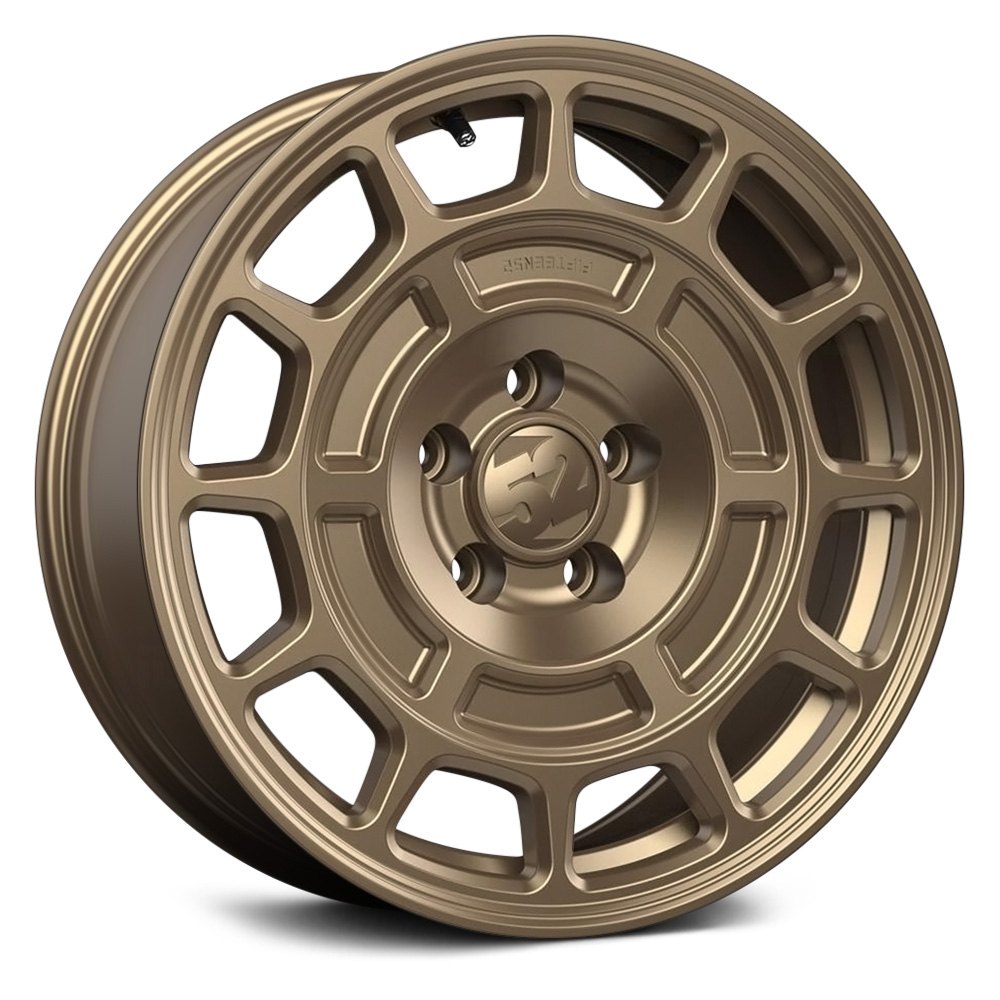 FIFTEEN52® - INTEGRALE GRAVEL Carbon Gray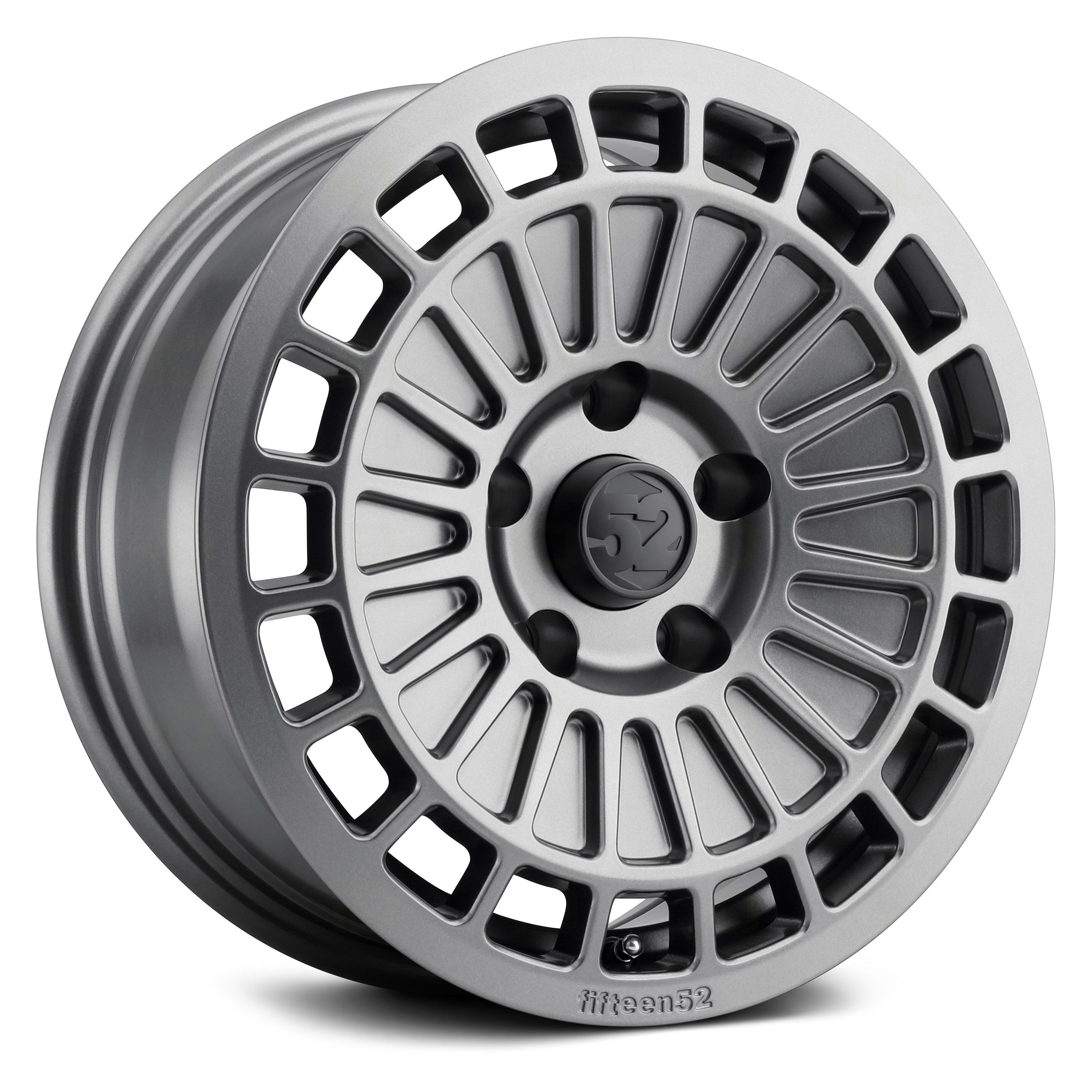 FIFTEEN52® - COMP Asphalt Black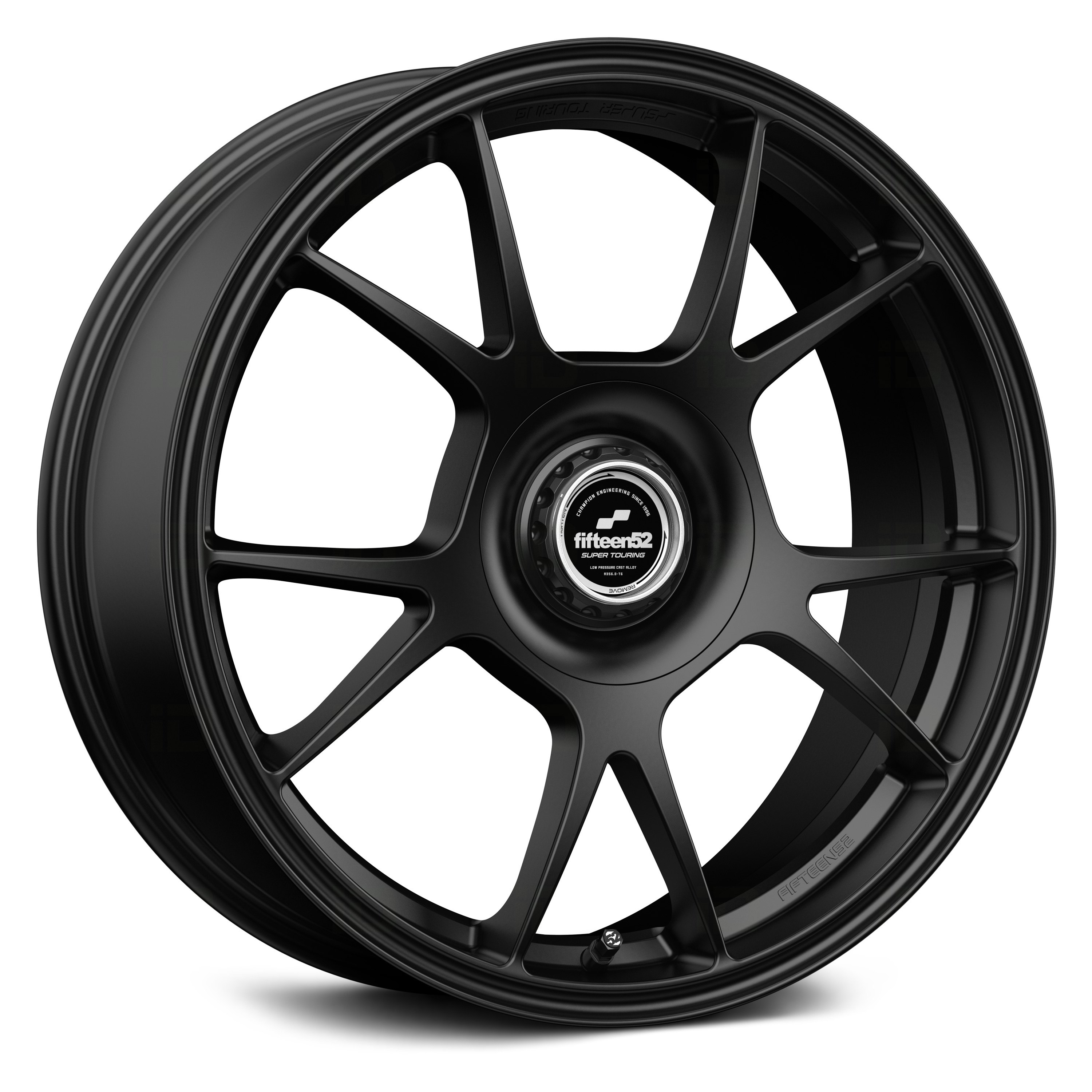 ​